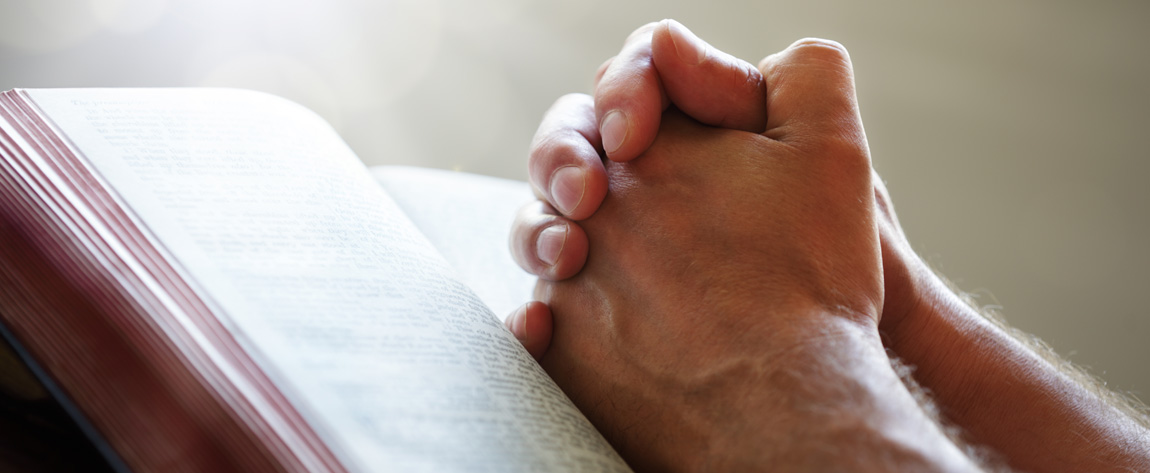 New York State and federal laws prohibit employers from discriminating against employees on the basis of religion. These laws prohibit employers from making employment decisions based on an employee's sincerely held religious beliefs. These anti-discrimination laws apply regardless of whether the employee belongs to a "traditional" or mainstream religion.
Examples of religious discrimination can include an employer who refuses to hire an individual because the person wears symbols typically associated with a certain religion.   Other examples of religious discrimination also include, but are not limited to, prying questions into the employee's religious beliefs, unsolicited comments about the employee's religion, terminating an employee because of the employee's religious beliefs, giving the employee less desirable work, or treating the employee differently because of the employee's religion.
Employers are also required under law to provide employees with a reasonable accommodation for religious practices.  If you believe your employer has discriminated against you because of your religion or religious beliefs, contact Lindy Korn.
Contact us today at 716-856-KORN