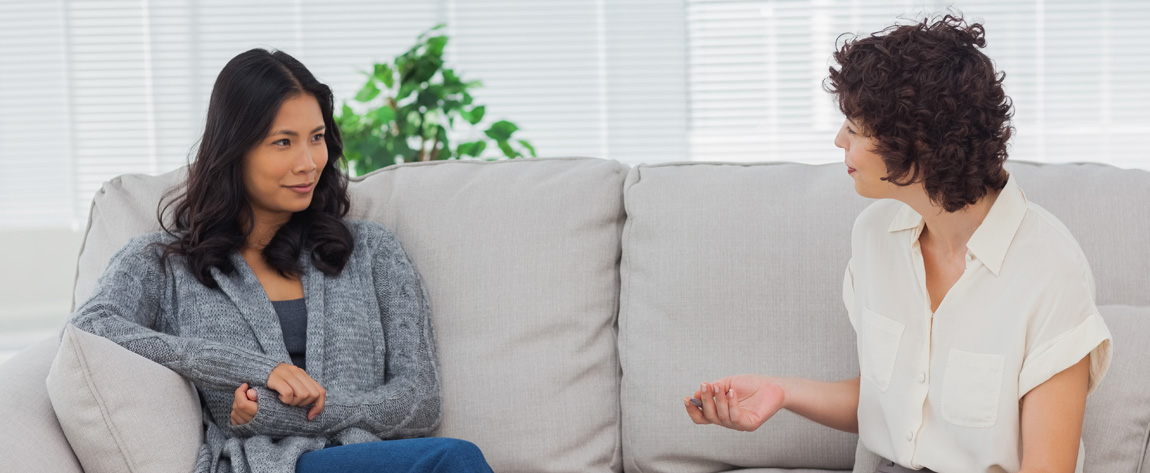 A proponent of mediation as a means to resolving conflict, Lindy Korn encourages mediation when appropriate for anyone involved in a workplace conflict.
A form of alternative dispute resolution, mediation is a neutral, safe, less time consuming, less expensive, and a shorter process than litigation, in addition to being a process controlled by the parties instead of the courts.  A voluntary process, mediation in a legal setting involves a neutral third-party called a mediator.  Not a judge or arbitrator, the mediator's role is to assist in facilitating conversation between the employee and employer.  Often in mediation, the employee has an opportunity to speak directly to the employer about how the discrimination harmed them.
Lindy Korn has served both as a mediator and an attorney advocate for her clients in a mediation setting.  If you are interested in mediation as a method of resolving an employment problem, call Lindy Korn.
Contact us today at 716-856-KORN