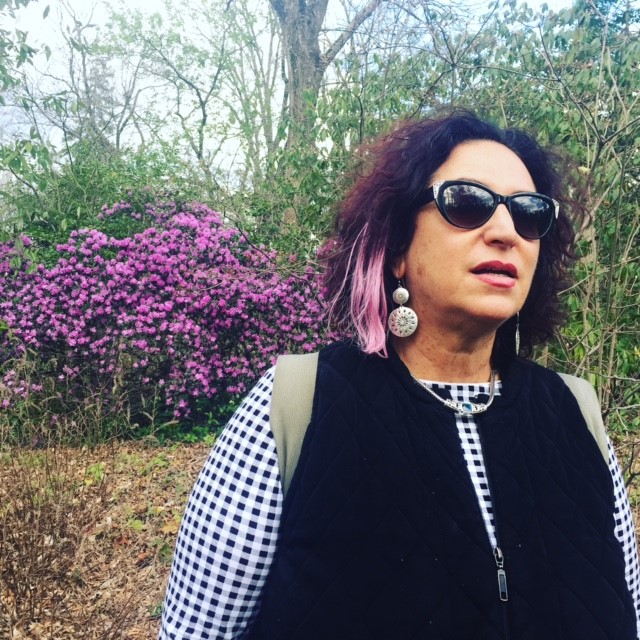 Lindy Korn, Esq., Owner and Founder
As the owner and founder of the Law Office of Lindy Korn, PLLC, Lindy's holistic approach to law focuses on employment matters from a plaintiff's perspective.  During her thirty-seven years as an employee-side civil rights attorney, Lindy Korn has worked to make Western New York workplaces free of illegal discrimination, sexual harassment, and retaliation.
A Boston University undergraduate alumnus, Lindy earned her law degree from the Ohio Northern University School of Law in 1979.  In 1981, Lindy was the first woman to run for Town Justice in the Town of Amherst.  In 1990, Governor Cuomo appointed Lindy to become a Commissioner for the Workers' Compensation Board for the State of New York.  In 1997, Lindy started Diversity Training-Workplace Solutions, Inc., an anti-discrimination and retaliation consulting firm, and trained companies throughout the United States to prevent discrimination and hostile environments in the workplace.  Lindy also served as an Administrative Law Judge for the State Liquor Authority.
Currently, Lindy is a columnist for the Buffalo Law Journal, The Daily Record, and the Buffalo Jewish Review covering current workplace trends.  Lindy is a SUNY Buffalo Law School adjunct professor and teaches sexual harassment mediation as a Bridge Course.  She has taught at the Cornell School of Labor Relations in the area of Workers' Compensation and SUNY Buffalo School of Architecture and Urban Planning School in the area of conflict resolution.  She also participates in SUNY Buffalo's Law School mentoring program. Lindy has sat on the boards of the University at Buffalo's Center for the Arts Advisory Council, the Buffalo Prenatal/Perinatal Network, the Women Lawyers and Physicians Council, and is the former President of the Mid Day Club of Buffalo.  She is a proud member of the National Employment Lawyers Association, Erie County Bar Association, and the Erie County Minority Bar Association.
Conflict resolution skills are utilized throughout Lindy's legal representation of clients.  She works closely with psychologists and other professionals who can assist in helping victims of employment discrimination, sexual harassment, and retaliation become better advocates for themselves.
In addition to being a strong legal advocate for her clients in mediation, Lindy also is Federal Court Certified Mediator and also serves as a mediator for the Key Bridge Foundation performing mediations concerning issues of accessibility for the Justice Department.
Lindy is the proud mother of two daughters, Emily and Leslie, and has a dog named Sigmund.  Her avocations include playing cribbage, walking, photography, and looking for reasons to laugh.